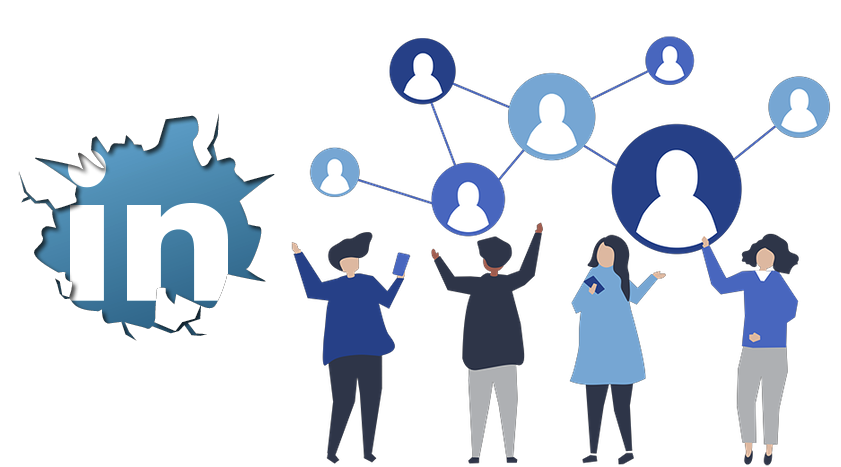 Community
Management
Become an influencer on LinkedIn thanks to a strategy of publishing articles and videos related to your keywords, published in the right groups, and shared with your key contacts.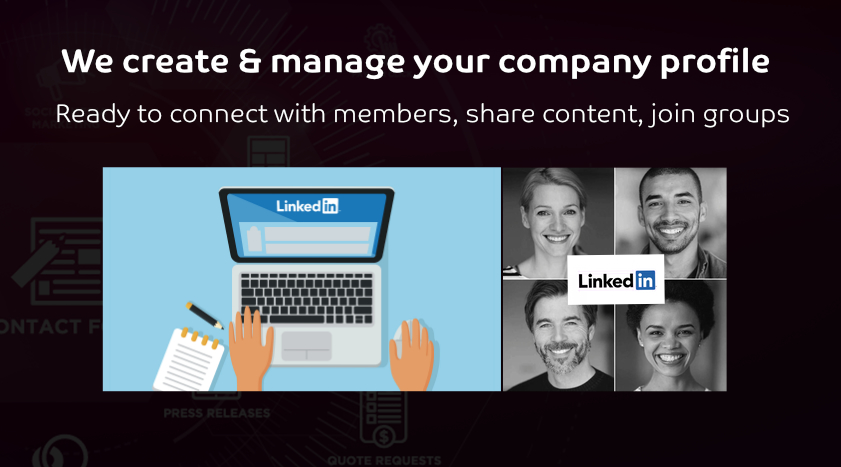 Brand new influenceur Connect, Share, Influence
Every week, we connect with your ecosystem with a dedicated message and join the best groups related to your market
IT News Selection We find the best content for you
We spend at least one hour a day monitoring IT, Tech & Business media to select the best articles that match your keywords and your positioning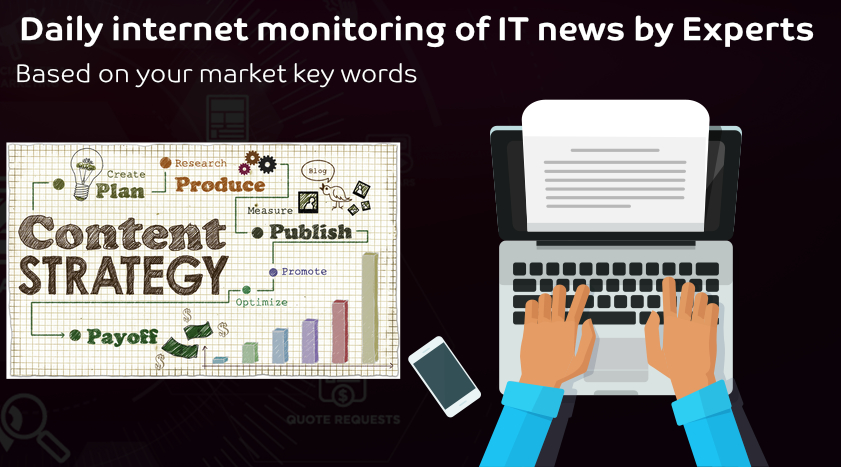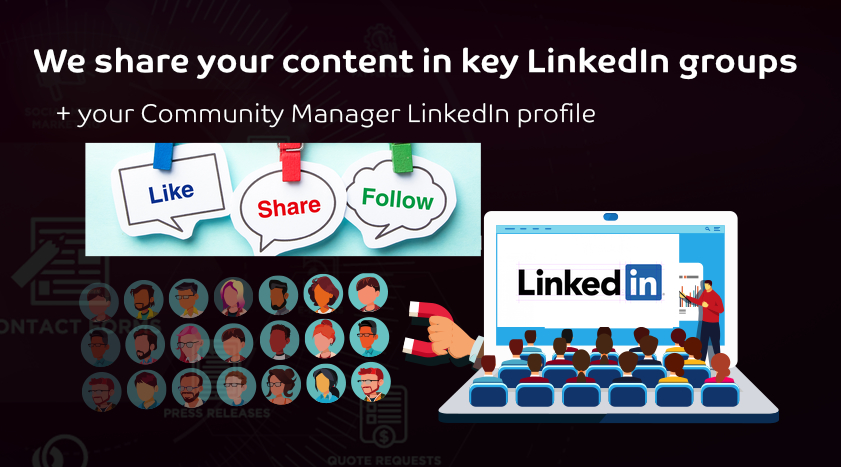 Reach the best group with your target audience
No competitor, no consultant, no student... We clean all the leads and qualify them to make sure at the end you get only End-Users leads: CIO, CTO, CISO, IT Managers, CDO...
Monthly Dashboard Articles, Members, Likes
One click to access your monthly engagement with articles shared, likes and new connections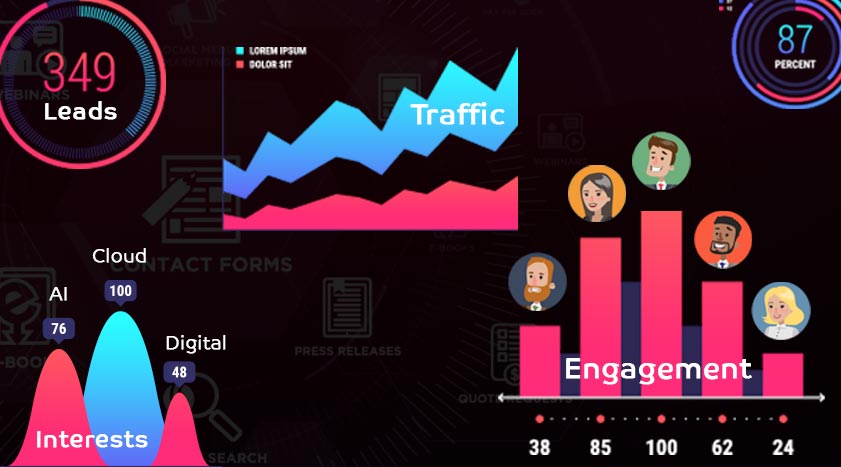 Best Media dedicated to IT, Tech & Business trends
200,000
View Pages / month
+10,000
Articles, interviews....